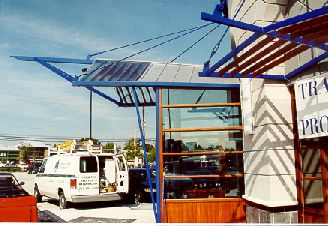 We pride ourselves on being a service-oriented company willing to tackle nearly any project that comes our way.
Everything we do is designed to help you make the best impression possible. We offer extensive planning and design, and use premium materials, state-of-the-art technologies, and a host of imaginative ideas to create a product your customer will be proud to display.
To learn more about the many services we offer, please contact one of our representatives.
Services